Ali Merchant and Sara Khan edding Pics, Photos, Videos
Ali Merchant and Sara Khan edding Pics, Photos, Videos
TV actress Sara Khan and Ali Merchant got married in Big Boss 4 house. The 'Nikaah' took place in the traditional Muslim way and rituals were performed.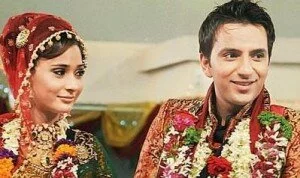 The Bigg Boss lawn was all spruced up and was brightly lit up. The inmates were all dressed smartly.
Manoj Tiwari sang a beautiful song just after the nikaah lighting up the atmosphere.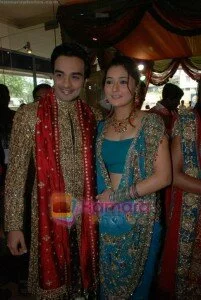 Big Boss organisers in order to do something different and gain some publicity held this marriage at the Big Boss house itself. Even though Ali was initially not a participant, he was later included.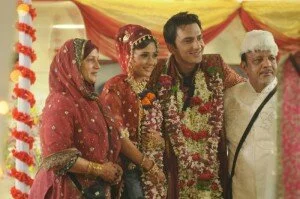 There were reports that the couple were already married as disclosed by their parents. The Big Boss 4 episodes look totally scripted.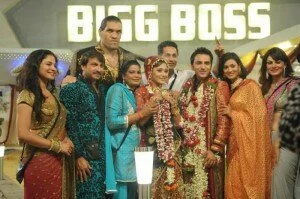 However, Sara's mother, after initially saying that the couple were only engaged, finally admitted to the first marriage that had taken place two years ago.
Posted by
musicking
on Nov 12 2010. Filed under Uncategorized. You can follow any responses to this entry through the
RSS 2.0
. You can leave a response or trackback to this entry